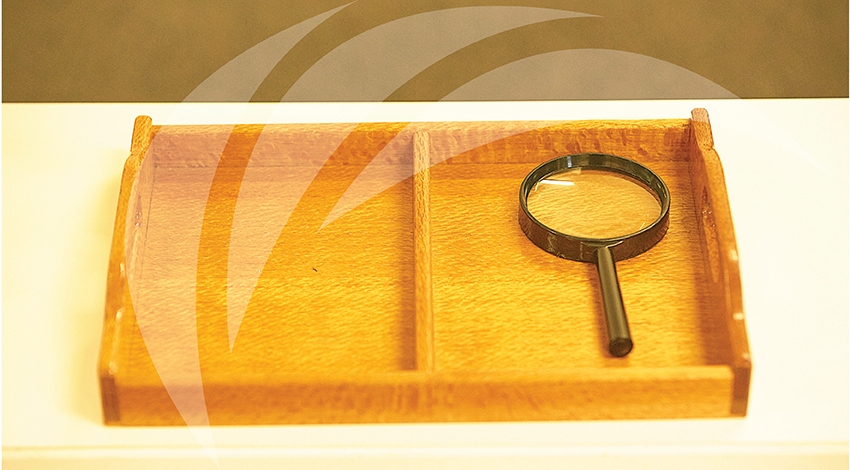 24 November 2017 - 12:13pm
The first aim of the prepared environment is, as far as it is possible, to render the growing child independent of the adult. Maria Montessori   The Secret of Childhood, 1966.
The Montessori prepared learning environment is an essential component of Montessori education. When you enter a Montessori learning environment you should immediately be struck by order, beauty, reality and simplicity. You should notice an environment where everything is child-sized to enhance the children's independent functioning.  Children of mixed ages working together should also be quickly apparent. You will instinctively know that all these elements have been brought together by a trained adult.
To achieve a quality Montessori prepared learning environment there are many other quality standards that need to be met that may not immediately apparent to a parent or untrained observer. The learning environment should offer a full complement of developmentally appropriate Montessori materials, resources and activities. The Montessori National Curriculum can be followed in a manner that is developmentally appropriate, dynamic, purposeful, engaging and lays the foundation for further learning. The school or centre needs to be guided by Montessori principles in all aspects. These and many other quality standards need to be met within a school or centre for an authentic Montessori prepared learning environment to occur.
These quality standards are not easy to achieve and a national Montessori Quality Assurance Programme has been established to identify the Quality Standards for Montessori programs and to support schools and centres in maintaining these standards. The Montessori Quality Assurance Programme is a supportive and positive means of continuous improvement by which schools and centres strive to ensure quality and best practice.
Parents can be assured that a school or centre that is part of the Montessori Quality Assurance Programme is committed to providing authentic Montessori learning experiences. You can read more about the Montessori Quality Assurance Programme vis this link:
https://montessori.org.au/montessori-quality-assurance-programme
It is important to remember that each Montessori learning environment is unique.  Any differences that you may observe between two different learning environments does not necessarily mean that one environment is better than the other. Each and every Montessori learning environment has its own unique spirit in supporting the emotional, cognitive and social needs of the child.
Spending time spent observing in a variety of learning environments will assist you in choosing the Montessori prepared environment that best supports the needs of your child and family.