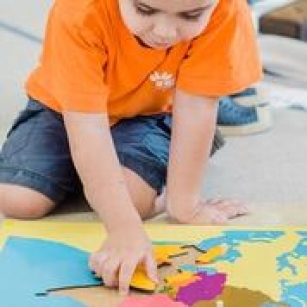 Commit to best practice governance and leadership. 
Engage with the Montessori community stakeholders with inclusive, safe, and respectful relationships. 
Advance and develop Montessori pedagogy with an educational reform process for Australia. 
Drive Montessori provider growth in all sectors, inspiring a passion for authentic practice and supporting greater access to Montessori principles.