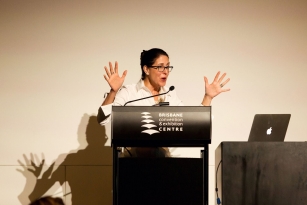 Montessori Australia event programme is designed to meet the needs of all Montessorians, whether they are involved in supporting the development of the child and the care of our elders. We offer a range of events for Montessori educators, carers and parents, as well as Montessori school principals, business managers and administrators, and Montessori centre owners, managers and operators. Our events programme reflects the annual feedback and suggestions we receive from our community and incorporates an impressive range of topics and presenters.  
Visit our events page here.
For those new to Montessori and needing an immeditate introduction to Montessori early childhood education, Montessori Training Australia offers online training courses.