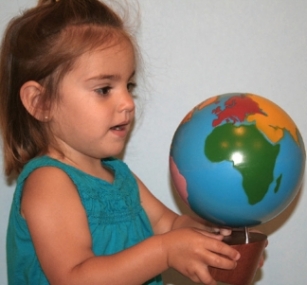 Montessori pedagogical principles are rooted in a social movement that champions the cause of all children, in all strata of society, of all races and ethnic backgrounds, within and beyond educational institutions.
The Montessori movement began on 6 January 1907 when Maria Montessori opened the first Casa dei Bambini in San Lorenzo in Rome.
What followed has been called the "discovery of the child" and the realisation that: "...mankind can hope for a solution to its problems, among which the most urgent are those of peace and unity, only by turning its attention and energies to the discovery of the child and to the development of the great potentialities of the human personality in the course of its formation."
Montessori is one of the most widely implemented educational approaches in the world with over 22,000 schools in 117 countries. The Montessori movement, however, is far broader and works to assist children and their families in a variety of settings.
Montessorians serve as advocates for all children-championing the rights of the child in society.