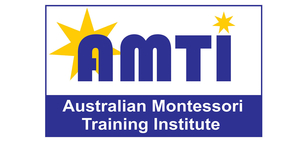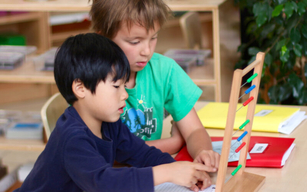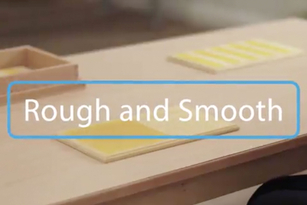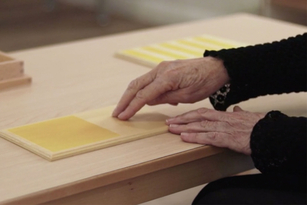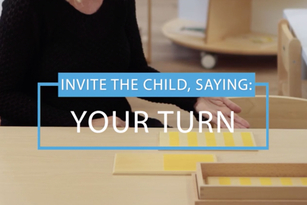 Australian Montessori Training Institute
Montessori educators, whether they be a Montessori teacher, a Montessori assistant or a parent, work to support the child in his or her process of self-development. "To aid life…that is the basic task of the educator." Dr Maria Montessori, The Absorbent Mind
The Australia Montessori Training Institute (AMTI) is committed to providing quality Montessori training courses to the Montessori community, and to those interested in becoming qualified in the Montessori Method. Every consideration is given to ensure flexible training options to best meet the growing demand for Montessori early childhood educators.
From high-quality online learning, to flexible classroom face-to-face courses, AMTI training is available when you need it.
Website: https://amti.org.au
Whether you're an educator or parent, Montessori study offers valuable insight into discovering and supporting the natural development of the child. AMTI can introduce and help you to implement a Montessori approach in your home, childcare centre, preschool, or school.
AMTI's Professional, Personal and Practical training packages are:
1. Affordable: Our courses are competitively priced including support for mentoring and finding internship work.
2. Flexible: Start any week when you are ready with your choice of study for supporting children in the age groupings of 0-3, 2.5-6, and 6-12.
3. Accessible – weekly face-to-face or Zoom meetings with your trainer and weekly lessons emailed directly to you.
Online Videos of almost every lesson available for unlimited reviews: Click here to view a sample of an online training video.
Contact [email protected] for more information about AMTI courses.
Courses are also available in Chinese from our China Office in Yiwu, Hangzhou Sage Education, visit here for more information.