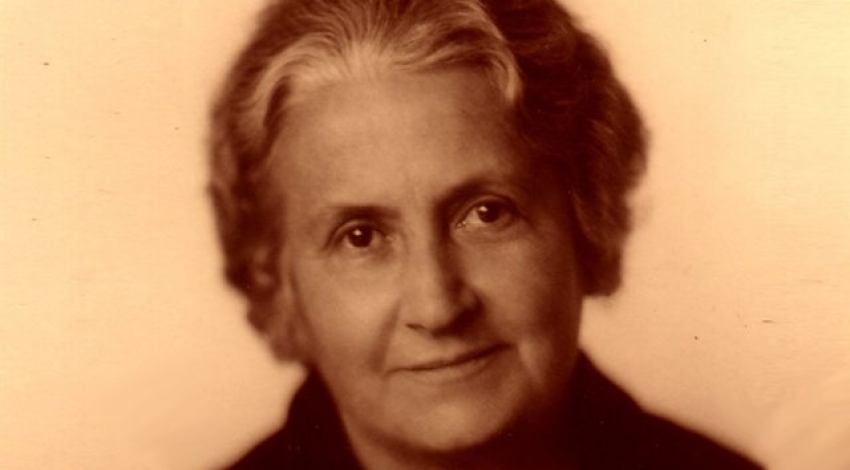 11 November 2019 - 10:28am
Psychotherapist Philippa Perry nominates the Italian educator and doctor Maria Montessori, who revolutionised children's education.
Montessori schools exist today in over 170 countries. They are defined by a child-centred approach to learning, nurturing independence and individuality in children as young as three years old. In Philippa Perry's work as a psychotherapist, she finds deep connections with Montessori's philosophy, which is about believing the person has the power to develop within them.
Philippa is joined by the Executive Director of Association Montessori International Lynne Lawrence.
Recording from BBC Radio 4, presented by Matthew Parris.
DOWNLOAD THE PODCAST HERE: https://www.bbc.co.uk/programmes/m000824j