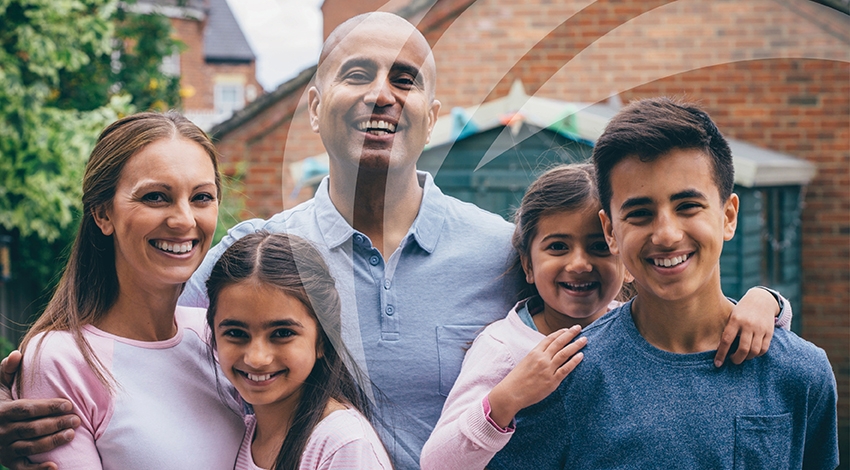 Parenting is one of the most rewarding and challenging roles we play as adults. Our society has high expectations of parents and yet we are not always able to access the resources we need to become the parent we want to be. Montessori can offer you a parenting framework from birth to maturity. It is more than an educational method; it is an approach to supporting the full development of your child.  
The following post is the first in a two-part series. The focus of this series is to outline how parents can offer encouragement, rather than empty praise, to aid the development of children. As adults, we need to allow time to work on training ourselves in a new approach so we don't fall back on the kind of praise that we hear all around us these days.
Stage One: Create an environment where your child feels encouraged to become aware of his own actions
Parents sometimes use far too much praise in a well-intentioned attempt to build their child's self-esteem: 'You're an awesome climber, you're a great artist, you're great at sitting quietly.' However, often these remarks are not really sincere and they teach children to depend on praise for motivation to do something. When we praise children for doing something like eating their vegetables or putting on their shoes what we are really saying is that they did what we wanted them to do. Even young children can recognise when our remarks are not sincere and they are being manipulated.
Research shows that the present culture of over-praising children leads them to feel that they have a right to things in life irrespective of the amount of effort they have put in. Overpraising our children confuses them about their own self-worth since they are not able to judge for themselves how good they are at something if we always tell them they are doing well. This is not to say that you should not encourage your child. Your child will thrive on positive statements just as we do when our effort is appreciated by work colleagues or family members.
Stage Two: Connect your child to the possibility of starting to become aware of the impact of his own actions
1: Focus on the action or the effort, not the person 
Instead of saying 'you're such a good helper' say 'thank you for setting the table'. Instead of saying 'you're such a good chopper' say 'thank you for cutting the carrots for dinner'.
2: Nurture Empathy 
Instead of saying, 'I like the way you comforted Anna', call her attention to the effect of her action on the other person: 'Look Anna stopped crying when you brought her a tissue and hugged her. She must feel better now'. This is completely different from praise, where the emphasis is on how you feel.
3: Quietly observe 
Your child does not expect praise. You may be surprised to see that your child works and plays with more persistence when you say nothing.
4: Express gratitude
When you are in a rush, instead of saying, 'You are going to make us late with your dawdling. Hurry and put on your coat', say, 'You are helping us get to the dentist on time because you are putting on your own coat'.
Stage Three: Make time for your child's awareness to emerge
It takes time for your child to start to become conscious of how her actions affect others. Your child is at the beginning of a journey of self-realisation that will last for life. But when you are patient and keep using an approach that helps her to become aware of her behaviour rather than overpraising, judging or criticising her she will gradually become aware of the reality of her own behaviour and start to take control for herself.