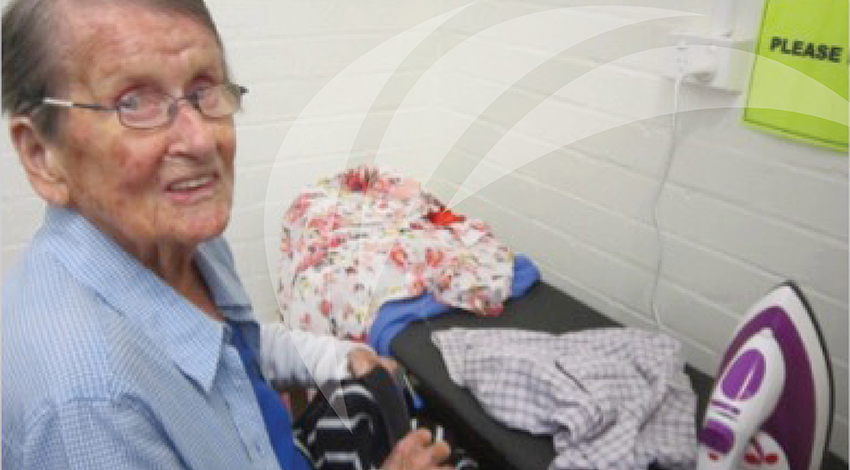 Montessori principles + aged care = success
What an interesting formula.  
Montessori principles and the care of our elderly. What does this match look like?  It means a prepared environment, created to support the needs of each person. This is the first and most important principle because in that special environment, each person has the opportunity to be as independent and mobile as possible and be allowed to contribute to their community through purposeful and meaningful activities. 
For people who are at a mature stage in their life's journey, it is a time for honouring who they are and in the case of those living with memory loss, who they were. 
When we are engaged in long, pleasant and interesting activities that are meaningful to us, we function better, are calmer and happier.  Our elderly are no different. They are capable. They are useful. They can contribute. They have a place and a voice. 
Montessori principles applied to aged and dementia care is a well-suited match with great success across Australia and around the World.
Montessori principles are the 'bookends of life', supporting the beginning, the ending and every stage in between.
For more information about the work of Montessori Ageing Support Services, a division of Montessori Australia, please visit http://www.massa.org.au.