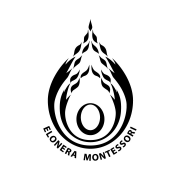 Elonera Montessori School, located in the education heart of Wollongong, began in 1987. It has evolved from a one room classroom to an education centre catering for over 100 students from the ages of 18 months to 18 years. The school has just entering an exciting new stage where we have expanded the Parent Toddler Program for 18 months to 3 year olds, we are now offering an additional approved care pre-school class for the 3-6 year olds to cope with increased demand and we are now an authorised IB World School, offering the International Baccalaureate Diploma for years 11 and 12.
School tours are every Wednesday morning from 9:30 to 11:30. Call Janice on 02 4225 1000 to book in.
Our parents value belonging to a community of kindred spirits working together to help the children to help themselves.