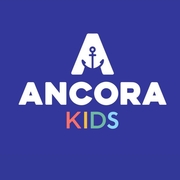 We help children to reach their full potential – Ancora Kids are ready to meet all of life's adventures.
Our centre is founded on three main principles: empathy, compassion and grit (growth, resilience, integrity and tenacity). We believe that when children are given the right opportunities they are able to demonstrate immense potential for courage, conscientiousness, perseverance, resilience and passion.
Our centre provides a long day care program for 75 children from ages 15 months to 5 years. We also offer an OSHC program for older children.