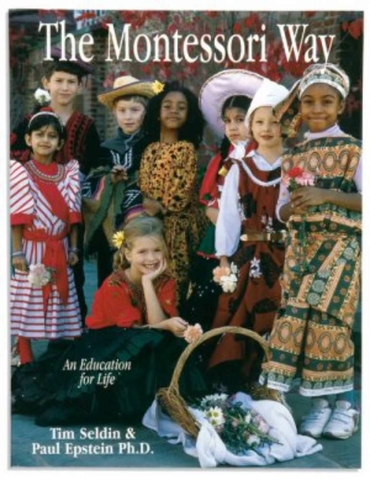 Montessori Way: An Education for Life
Tim Seldin, Paul Epstein and a host of others have made major contributions to the greater Montessori community by bringing together in one volume, beautifully illustrated photographs of our greatest treasures - the children. They provide, with clarity, a comprehensive introduction to the Montessori approach to life. Included with the brilliant work of Dr. Maria Montessori are descriptions and documentation of ninety-seven years of Montessori practices in a wide variety of settings and the cutting edge views of today's educational pioneers. In addition, the authors offer practical guidelines for the implementation of world class Montessori programs serving the whole spectrum of human development (birth through adulthood).
Estimated Shipping:
Items available in stock will be invoiced and dispatched immediately, any items not in stock will be back ordered, invoiced and then dispatched as soon as they arrive from overseas. 25% discount applies to all items other than Nienhuis products - No Rainchecks.