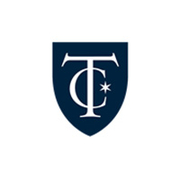 The Montessori Adolescent Programme (MAP) is delivered in partnership with Montessori Australia, and runs alongside other innovative programs at Templestowe College. MAP comprises students from years 7 – 9 in one class, that also has cross-curricular activities with the remainder of the school. After graduating from MAP, students move into the school's 3-year VCE program. Graduates from the programme are proving to be very good independent learners who constantly achieve high levels within VCE.
MAP runs studies in Occupations, Language, Humanities, Maths and Science. Self-expression studies are conducted in elective arts, technology and physical fitness programs within the wider school. Students are regularly involved in the wider community and are encouraged to organise their own excursions to take advantage of spreading their learning to all areas. Annually MAP works on a one-to-one basis with the local Aged Care facility, where strong bonds have been formed between our adolescents and the community elders.
MAP is directed by Steve French, who trained with NAMTA in Ohio in 2011. Steve leads the team of MAP teaching and support staff. The aim is to provide a 1:15 adult to student ratio. Anita Petridis provides classroom support and Duncan Sadler, Aurelie Appafamy and Melanie Soklevski take Maths and Science/Occupations.
The first step of the enrolment process is to submit a Registration of Interest Form to [email protected], attached below.
The next step is to attend a school tour. Up and coming Montessori school tours are schedule for:
Tuesday, 15 August 2017 at 10:30am
Tuesday, 5 September 2017 at 10:30am
To book into a school tour, call (03) 9851 4605.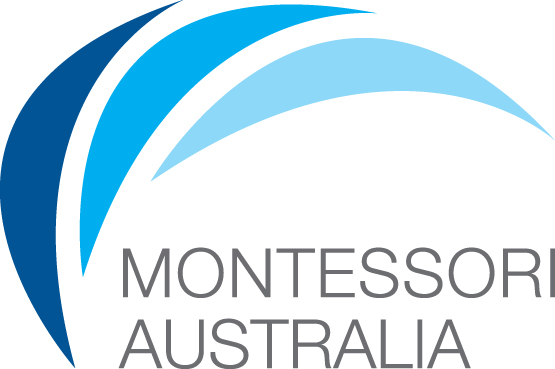 Address:
Lower Templestowe
VIC
3107
Australia
Postal address:
Lower Templestowe
VIC
3107
Australia