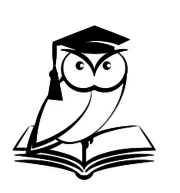 The Mudgeeraba Child Care Centre and Reedy Creek Child Care Centre are the 2 leading and largest Authentic Montessori Child Care Centres on the Gold Coast. 
Our Mission
To provide High Quality Service and Care by people who are passionate about children's Montessori Education and their future. 
To foster a love of learning and an embracing of curiosity, by encouraging the self-motivation and self-discipline that will lead to a life-long pursuit of knowledge. 
To spark in our children children's imagination, wonder, humour and joy, and inspiring children to be excited and eager to come to school every day. 
Montessori Gold Coast is the leading and largest genuine Montessori Child Care provider on the Gold Coast. Established in 2006 our mission is to provide excellence in early childhood education.
For over 10 years we have been providing our students with an exception learning experience, from as young as 6 weeks through to prep in Queensland.