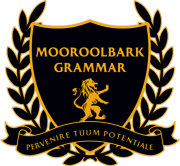 Mooroolbark Grammar is an independent school building a community that provides best practice education. We think beyond the traditional with an inclusive education culture that ensures every child thrives inside and outside of their schooling years.
Our Montessori Centre provides spacious indoor and outdoor environments, with natural play areas inviting young learners to explore and discover as they build their curiosity, confidence, and skills.
Children are encouraged in independent, and group play, and our experienced educators use early childhood learning strategies to provide support and guidance as children progress their learning journey.