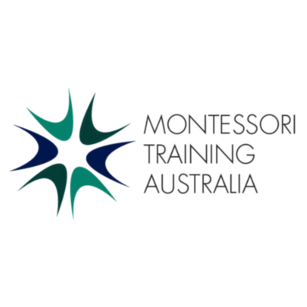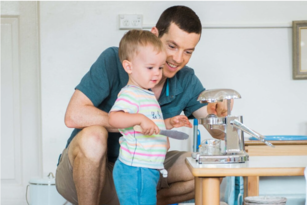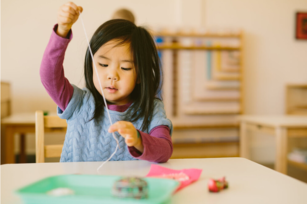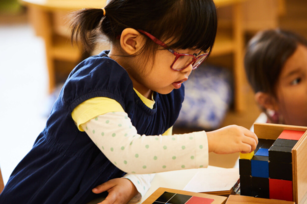 Montessori Training Australia
Montessori Training Australia offers online introductory Montessori training course.
Our introductory Montessori programs are a great way to commence your journey to an understanding of Montessori education or a career path in a Montessori classroom. Training is delivered in formats to suit a variety of learning styles: video, text, and interactive online modules. Access your learning when and where you want through our secure online portal. 
There's a Montessori training program for everyone. Whether you want to learn new skills for early years development, or want to further develop your expertise in Montessori teaching, or just want to know more detail about Montessori education, we have the course to suit you. 
Begin studying anytime, from anywhere, online.
This self-paced learning series includes:
Key Montessori Principles and Theory
The Prepared Environment
The Role of the Prepared Adult
Montessori Materials
Documenting Children's Learning
Montessori and the Early Years Learning Framework
For details and access: https://montessoritraining.org.au
Please Note: If you are interested in progressing to a Diploma course in Montessori education, these online courses are a great place to start. Once completed, you may want to continue your professional training, specialising in a particular plane of development (e.g. 0-3, 3-6, 6-12 or 12-18). There are several organisations that you may want to consider such as AMI, BFE, MI and AMTI.