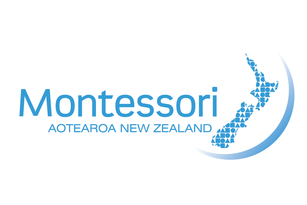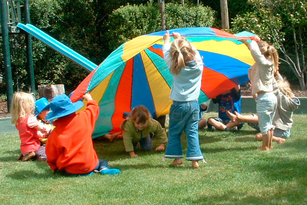 Montessori Aotearoa New Zealand
Montessori Aotearoa New Zealand (MANZ) was established in 1987 and is a membership, not-for-profit organisation. MANZ is a collective of schools (early learning services, primary and high schools), organisations and individual members who work together to provide and promote Montessori education in Aotearoa. It is governed by a voluntary Council and managed by a Chief Executive and an Administration Officer, in consultation with members. MANZ mission is to support the community to deliver excellent Montessori programmes that enable the holistic development of all tamariki/rangatira (children/adolescents) (0-18 years). This is done through offering tailoring professional development and learning for all teaching levels and an annual conference. The Chief Executive represents MANZ on many government and advisory groups which enables Montessori to be promoted at many levels.
There are currently nearly 200 Montessori early learning services (ELS), 17 state or state-integrated schools with Montessori primary classes, 4 private Montessori primary schools and 3 Montessori high schools in New Zealand. The numbers are slowly growing. In Aotearoa the impetus to establish a Montessori ELS or school is varied. Many community-based ELS have been started by parent groups and privately owned ELS by teacher-owners or other individuals or businesses. Generally the commencement of a primary school or class is driven by passionate parents wanting their child to continue their Montessori learning journey after early learning.