Positive Discipline Classroom Practitioners' Course
The first Positive Discipline course exclusively for Practitioners.
Classroom management can be the most difficult thing for new teachers to learn; it's so often the missing piece in many teacher training programs. Challenging student behaviour can also become a distraction for experienced Montessori educators.
In this 16-hour course Chip DeLorenzo provides time-tested principles and tools for handling those prickly social-emotional situations that can, and do, come up in every Montessori classroom. Positive Discipline codifies Montessori principles in a way that allows new and seasoned teachers to gain a practical understanding of "deviations" and to apply these principles to the typical behavioural challenges of the modern child. 
Chip DeLorenzo is the author of the new book Positive Discipline in the Montessori Classroom.
CLASSROOM PRACTITIONER'S COURSE:
8 Wednesday evenings from 7:00pm to 9:00pm AEST on 4, 11, 18, 25 May, 1, 8, 15 and 22 June 2022.
The course is relevant for Montessori practitioners teaching all age groups: early childhood, 6-12 year-olds, and adolescents. Non-Montessori educators are also welcome.
Participants will receive a certificate of completion from Montessori Australia.
Participants will receive electronic resources through a digital learning platform, including a digital copy of the book Positive Discipline in the Montessori Classroom as well as the workbook. (Hard copies of the book will be available for purchase.)
Rates: Members $450 Non-members $490 * rates ex GST
This course has TQI approval for 10hrs.
Watch
the recent Montessori Lives! interview with Chip DeLorenzo where he discusses Positive Discipline for Classroom Practitioners.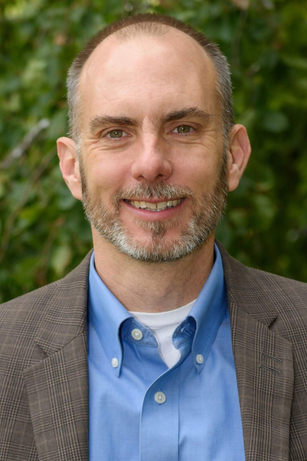 Dates:
Wednesday, 4 May 2022 - 7:00pm
Wednesday, 11 May 2022 - 7:00pm
Wednesday, 18 May 2022 - 7:00pm
Wednesday, 25 May 2022 - 7:00pm
Wednesday, 1 June 2022 - 7:00pm
Wednesday, 8 June 2022 - 7:00pm
Wednesday, 15 June 2022 - 7:00pm
Wednesday, 22 June 2022 - 7:00pm