Early Childhood Best Practice Conference
This national event brings together Montessori educators and leaders to discover not only how to implement best practices to support the children in our classrooms, but to bring out the best in ourselves as educators. You'll be empowered with practical skills, thought-changing revelations, and shared experiences from your peers. We look forward to seeing you on the Gold Coast in March.
Program Highlights: 
Dr Red Ruby Scarlet - Delicious, Delightful and Daring - Early Childhood Pedagogy that Dazzles
Dr Sally Staton - Providing Safe and Supportive Sleep Environments
Anna Black - Play is the Work of the Child
Cathy Wilson - Montessori Motives for Activity
Barbara Langford - The First Three Years of Life : Observe more, do less. Do less, enjoy more.
Dr Red Ruby Scarlet - The Playful Poetics of Documentation
Chris Phoenix - Educator Wellbeing: The Phoenix Cups Approach
Mark Powell - Positive Discipline Tools for Montessori Educators
Anthony Semann - A Radical Re-imagination of Possibilities: Using Critical Thinking Skills to Transform Practice
Cathy Duvel - Generative Attention to Cultivate Independent Thinking
Lucette van Someren Boyd - How to Get Exceeding Rating Without Selling Your Soul
Cecelia See Kee - Weaving and Connecting to Your Community
Susan Chahwan - Montessori Long Day Care: do we really do what we say we do?
Prof Jeanine Young AM - A Safer Sleep Guide
Special Presentation: The National Quality Framework - The Musical ! 
Tickets available for in person attendance or access to the recording.
This program (No. 006756) has been approved for 10 hours: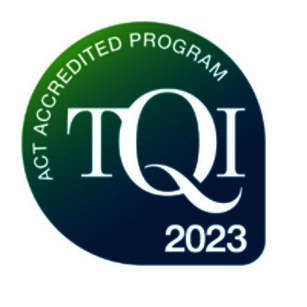 Dates:
Saturday, 11 March 2023 - 8:30am
to
Sunday, 12 March 2023 - 4:00pm