No other education captures the passion and sheer joy for learning the way a Montessori education does.
Give your child the best start in life – at Cameragal Montessori School.
We provide an under 3s program for children under three years old, preschool for three to six year old boys and girls, and primary school for six to nine year old boys and girls.
We provide an authentic Montessori environment, staffed by exceptional Montessori Directresses and assistants.
The Under 3's program is located at the Mosman Baptist Church, 18 Melrose Street Mosman.
We have three preschool classes for 3-6 year olds. Mimis and Pademelons preschool classes are held at Forsyth Park, Montpelier Street, Neutral Bay.   The Tiddalicks preprimary classroom is situated on the corner of Lavender Street and Walker Street, North Sydney. 
The Primary Campus is situated at the old St Peter's School Hall on Miller Street, North Sydney.
Cameragal Montessori Preschool and Primary School is registered with the NSW Educational Standards Authority and adheres to the regulations of the NSW Department of Communities Services.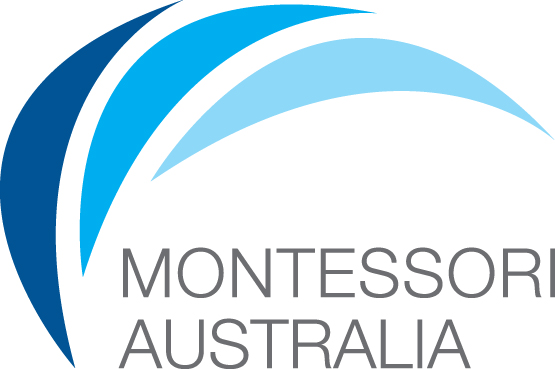 Address:
St Peter's School Hall
12 Miller Street
Australia