The Ngaanyatjarra Lands School is a federated school which was developed as a result of a Shared Responsibility Agreement (SRA) between WA Department of Education and Training and the Ngaanyatjarra Council in 2006. The Aboriginal people (Anangu) who reside in the communities are part of a single social system which is referred to as the Western Desert Cultural Bloc. The Ngaanyatjarra people maintain a rich cultural heritage which is based on a close connection with the Land. They represent a unique culture in society, economy, religion and outlook.
The Ngaanyatjarra Lands School which was established in 2007 is a remote multi campus school comprising of the amalgamated campuses of Papulankutja (Blackstone), Mantamaru (Jameson) , Kiwirrkurra, Tjirrkarli, Tjukurla, Wanarn, Warakurna, Warburton and Wingellina. The Lands School caters for 350 students ranging from Kindergarten through to Year 12 students. The majority of the students are Indigenous whose first language can be Ngaanyatjarra, Pintupi and Pitjantjatjara.
Papulankutja (Blackstone) is situated between the western and great Victorian deserts. The home of the Papulankutja aboriginal community. A picturesque place at the foot of the Blackstone Ranges, it has a plentiful ground water supply and many trees. Blackstone is like a small oasis where bush tuckers are in plentiful supply and the aboriginal people can retain their culture and speak their native language (Ngaanyatjarra) without the elements of a western culture. No alcohol or drugs are permitted and it's remote location has enabled this to be enforced.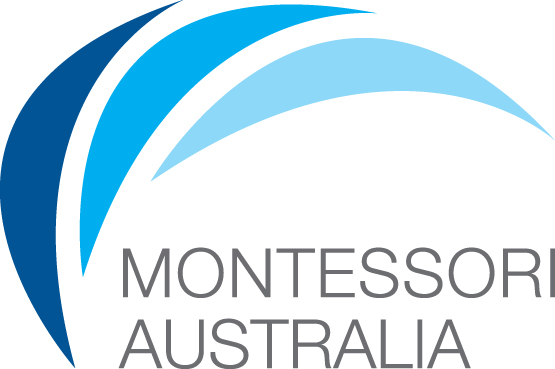 Address:
Blackstone Ranges, PMB 99
via Alice Springs
NT
0872
Australia