Montessori School Bali is in its 25th year. We currently have 1 infant-toddler classroom (0-3) classroom,  2 preschool classrooms (3-6), 2 lower primary (6-9) classrooms, and 1 upper primary (9-12) classroom. We are in need of a 6-9 Lead Teacher to round out our team.
A beautiful, spacious, airy classroom with high windows on all sides awaits you, flanked by a huge green playground space, a large shaded verandah/outdoor classroom area, and a full library steps away. You also work alongside a full-time Assistant Teacher who has been at the school for 8 years. 
The 6-9 Lead Guide we are looking for is kind, energetic, a consummate Montessorian, has at least 5-6 years of experience in a 6-9 classroom, and is well able to work with students, peers, and parents. Excellent command of English is essential.  
All of our teachers are AMI-trained. Here is a link to our school for a virtual tour: https://youtu.be/JnkVcnSX8VA
Please send CV and cover letter to: [email protected] attention, Jeff Waxman
This position begins on July 25, 2023 (meetings and setup week); school starts (children return) on 7 August. Compensation includes travel to and from Bali, sponsorship for your working KITAS Visa, paid housing, as well as amazing International Health benefits.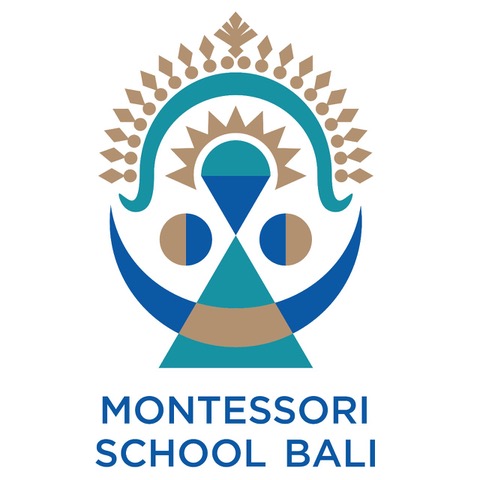 Jl. Raya Semat No.66
Tibubeneng
Berawa, Kuta Utara
80361
Bali
Indonesia