Strategic leadership opportunity
Strong commercial acumen 
Champion change management and a positive work culture
An education at Blue Gum Montessori School is best described as an environment where children are encouraged to learn, and teachers love to inspire. The school is a nurturing atmosphere that inspires independence, creative thinking and success in life.
This role represents an outstanding opportunity for an experienced Principal, Deputy Principal or business leader to join an Independent School that develops confident, independent, community-minded children, inspiring their journey for life-long learning.
Your roles & responsibilities will include:
Providing effective whole-of school leadership reflecting school mission and values; 
Fostering a positive work culture that cultivates professional relationships with staff and the wider school community;
Formulating and implementing forward thinking strategic plan;
Providing timely and accurate reports and advice to the School Board and working closely with the Board to set and monitor the strategic direction;
Overseeing sound financial and asset management and effective marketing and communications;
Overseeing the risk management process and its continuous development;
Leading the implementation of educational plans and school policies to support high quality learning and teaching;
Remaining abreast of trends and research in education and relevant technology.
What you'll need to succeed:
To be successful in this role, you will need to possess:
Strong emotional intelligence and superior communication skills;
Demonstrated ability to engage people and foster collaboration; 
Leadership credibility to foster and motivate the team;
Effective problem solving and evidence of sound strategic thinking; 
Strong initiative and the ability to implement change;
Energy, drive and demonstrated capacity to be productive under pressure;
An aptitude for technology to streamline and improve operational processes; 
Strong experience in the dynamic use of data to inform strategic planning. 
What you need to do now:
Applications are sought from experienced leaders. An appreciation of Montessori principles, learning environments, curriculum would be highly desirable but is not essential (noting this is not a teaching position).
Our preference is to receive your application by 9.00am, WST Monday 12 September 2022.  Please include a covering letter (max 1 page) with your resume (max 4 pages) that clearly addresses the selection criteria, outlining why you believe you have what it takes to lead this school community.  
In addition, we would appreciate your response to the following question (max 1 page).
"As Principal/CEO how would you lead our school's continued transformation journey leading school culture, strategic thinking and change management with the view to growing revenue and providing a sustainable educational environment for staff and students?" 
A Candidate Prospectus is available by emailing Judith Clark [email protected] . After reviewing the Prospectus further confidential telephone enquiries may be made to Tina Jackson on 08 9221 0744.
Confidential applications should be made in Word format to [email protected] quoting Reference LB302826.  
ABOUT LESTER BLADES
Lester Blades is a WA owned and operated retained search firm with local specialisation and international reach. We focus on excellence in service to a select group of clients in the identification of CEO's, C-suite, Non-Executive Directors and a range of other senior executive and functional leadership roles.
Blue Gum Montessori School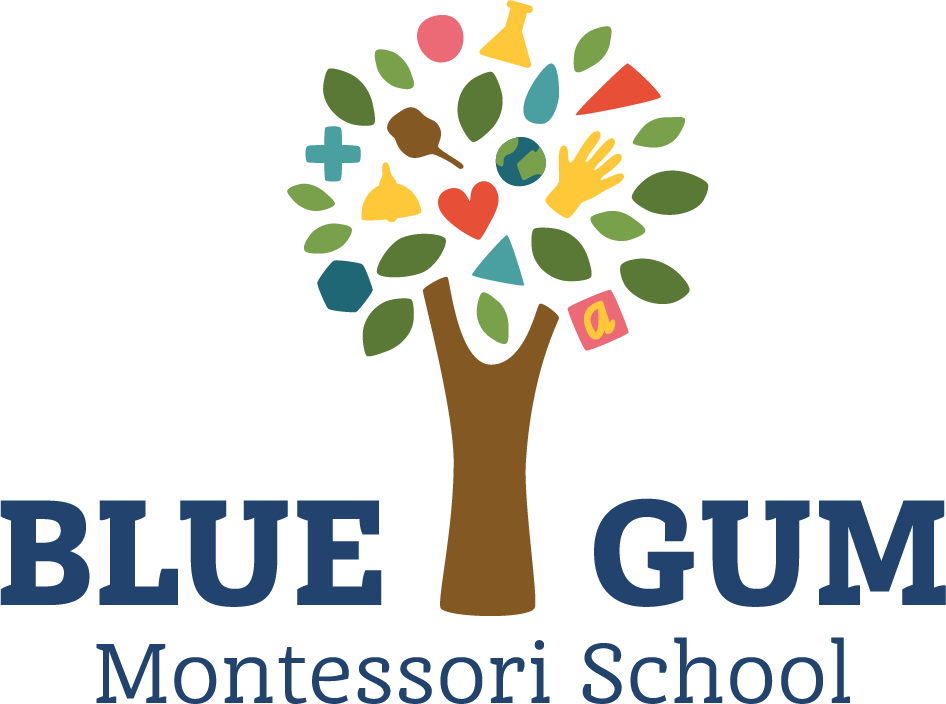 Hope Road (Corner Bibra Drive)
Australia