Bilingual Montessori Early Learning is a registered Montessori long day care Kindergarten located within City of Maroondah in Croydon Hills. We are open 50 weeks a year , 8 a.m. to  4 p.m. weekdays excluding public holidays. We cater for 20 preschoolers a day between the ages of 2.5 and 6.  Families who enrol are eligible for child care subsidy, making our program affordable and accessible to our community.  Our service is run by a degree qualified Early Childhood Teacher & Director supported by a team of experienced and caring teachers qualified in both Montessori & mainstream education.
Our service is located in Yarrunga Community centre with direct access to beautiful parkland that our children visit frequently. In addition to our Montessori curriculum, we offer a range of extra curricular programs such as dance, music, cooking and Chinese language classes weekly. Being a bilingual school, we have a first language Chinese speaker 3 days a week who interacts with our children in Mandarin.
Children completing the full Cycle 1 program at BMEL will be considered for the Cycle 2 Montessori stream in Mitcham Primary School on the condition that children attend a minimum of 15 hours a week for the 3 and 4 year old kindergarten, then full time in their third year in which they would be in Prep.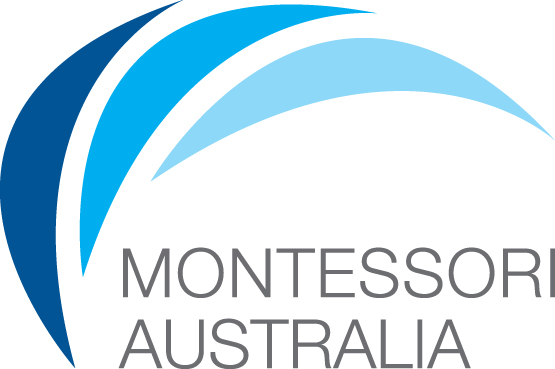 Address:
Yarrunga Community Centre
76 – 86 Croydon Hills Drive
Australia