Bilingual Montessori Early Learning is a small, family centred service offering Montessori preschool and prep education along side a range of specialist programs such as dance, music and Chinese language at no extra cost to our families. Our bilingual program is delivered in the afternoons daily where our children gain exposure to a second language. We cater for children between the ages of 2.5 years to 6 years and our service is registered for Child Care Subsidy. We are open 50 weeks a year from 8.00 a.m. to 4.30 p.m. weekdays.
Programs on offer are:
Early Starters Program ( 2.5 years - 3 years)
3 Year Old Kindergarten
4 Year Old Kindergarten
Primary school Prep Program * conditions apply
Enrolment Requirements
2.5 year old & 3 year old Kinder:
Minimum 2 days
4 year old Kinder ( Funded ):
Minimum 3 days * Fee discount applies for funded enrolments
4 year old Kinder ( Unfunded):
Minimum 2 days
Prep Program: (First year of Primary School)
5 days full time
* Priority will be given to those who enrol in our funded kindergarten program and for those who enrol in the full cycle 1 program with the intention of going to Mitcham Primary School for Cycle 2.  For more information about our program please visit our website or call us.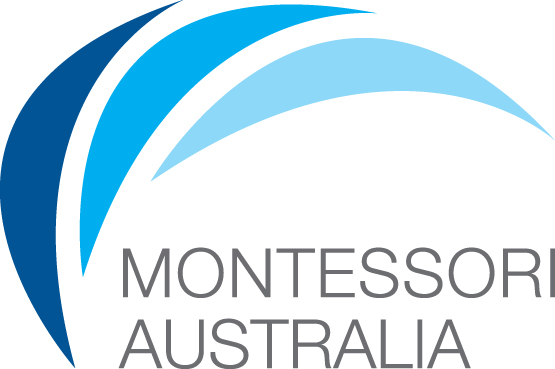 Address:
76 – 86 Croydon Hills Drive
Australia