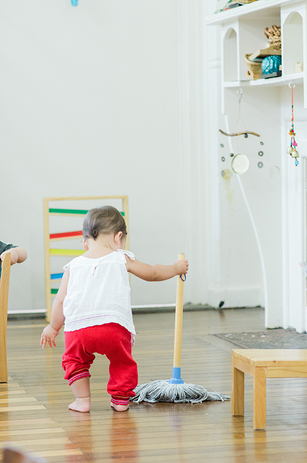 Montessori Australia shares the mission of the Association Montessori Internationale (AMI) and works to support the natural development of the human being from birth, early childhood through to maturity. Montessori works to enable children to become the transforming elements of society leading to a harmonious and peaceful world.
At our launch in 2007, there were 150 Montessori schools and centres in Australia, educating 12,000 children.  
In 2020, this has risen to over 300 Montessori schools and centres, educating more than 22,000 children.