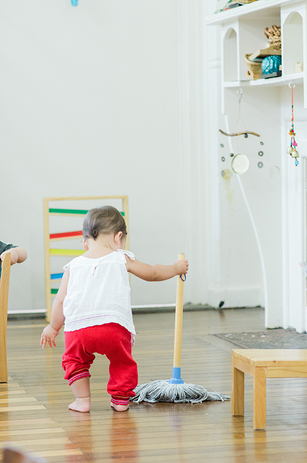 Montessori Australia shares the mission of the Association Montessori Internationale (AMI) and works to support the natural development of the human being from birth, early childhood through to maturity. Montessori works to enable children to become the transforming elements of society leading to a harmonious and peaceful world.
At our launch in 2007, there were 150 Montessori schools in Australia educating 12,000 children from10,000 families.  
Our goal is that in 50 years (2057) Montessori will be a self-regulating system educating 15% of all children in Australia.